PowerSchool Parent Portal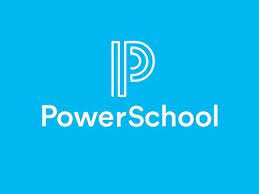 ---
Parents,
On Thursday, September 16th, your student will receive important information explaining how to create a PowerSchool account. This information will allow parents to view their child's grades, attendance and discipline. Please be sure to ask your BR student for this letter. If you have multiple children in the school system, you will need to create ONE family account that includes all of your children. You will want to do this once you have the login information for each child.
Progress reports will also be sent home at the same time.
You can access the PowerSchool parent portal on the BR website by clicking on the FOR PARENTS tab and then selecting STUDENT GRADES.
Sincerely,
Shannon Benefield
BRHS Principal